Crofton High Schools JV boys soccer team beats Southern 5-0
After defeating the South River Seahawks on Tuesday, April 6th, the Crofton High boys JV soccer team won against Southern Highschool with a final score of 5-0. 
In the first half of the game sophomore Drew Gentile scored the first goal to make the score 1-0, at the time 24:36 freshman Dansu Chhetri intercepted the ball and scored his first goal of the game and made the score 2-0.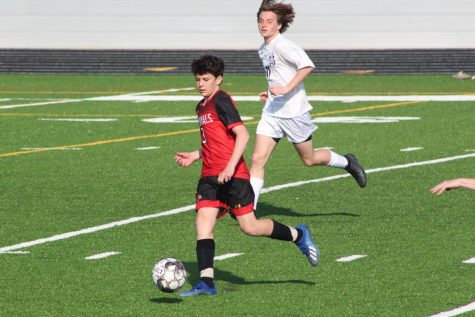 After scoring his first goal of the game Chhetri said "In all honesty, I was surprised it went in but in the end, I'm happy it did. He also said that something the team could work on is "moving the ball quicker and sharpening our touches on the ball." 
In the second half, and Dansu Chhetri on a goal streak he again scored a goal at the time 34:07 to make the score 3-0. Then at 17:11 Chhetri scored his 3rd goal of the game making the score 4-0.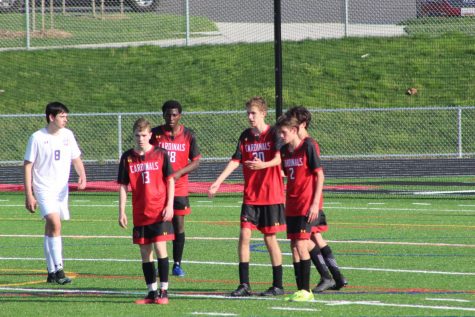 Freshman Cole Williams said he thinks his team could work on "Not forcing the ball through the middle of the field in the 3rd." He also adds "We work well together and this has been a great season so far." 
With 5 minutes and 28 seconds left in the second half, sophomore Alex Vrbensky scored a goal to make the final score of the game 5-0.