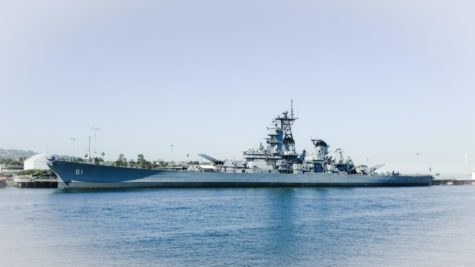 Asher Zumwalt, Staff Writer
March 17, 2023 • No Comments
Content Guide: This article discusses mental illness, suicide, gun violence, and self-harm. Readers sensitive to these topics should proceed with caution. It is the primary topic of this article. If you...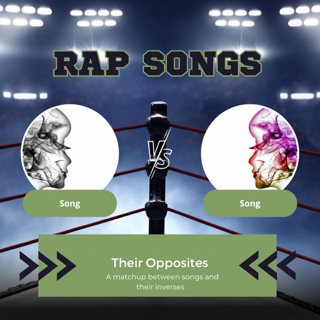 Asher Zumwalt, Staff Writer
March 29, 2023 • No Comments
As everyone who has ever written something has experienced, I was out of ideas. I was sitting there, listening to music racking my brain to come up with something to write. Then, J.Cole's "No Role Modelz"...

Loading ...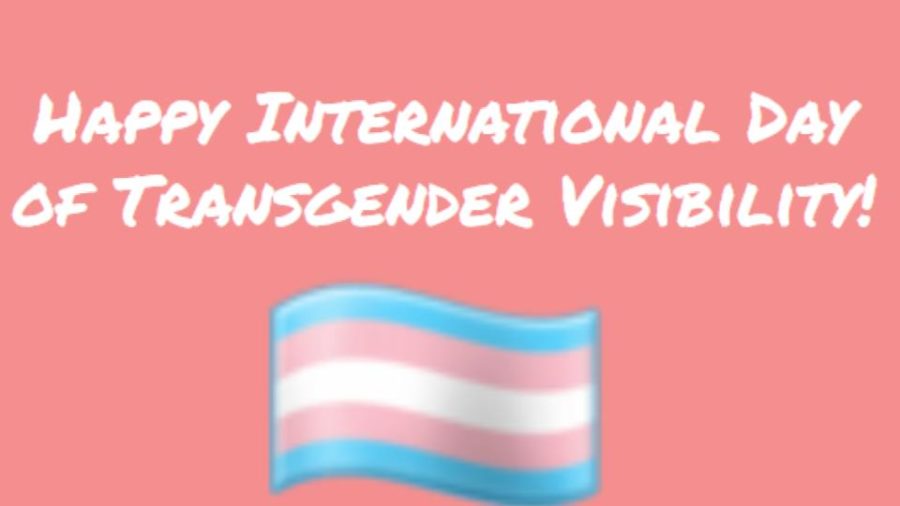 In honor of the International Day of Transgender Visibility, some of the Cardinal's Nest staff recommends the first episode of "Sharing Space"...