May 2, 2022 • No Comments
Crofton High School held its very first musical, Newsies, in March which ran for a total of 7 shows. The musical of choice, originally a Walt Disney 1992 film, is based on the true Newsboy Strike...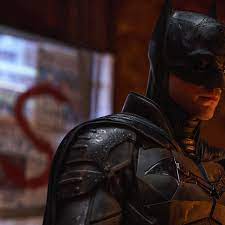 Nate Langley, Staff Writer
April 28, 2022 • 1 Comment
[This article contains mild spoilers for The Batman] The movie opens on a gloomy Halloween in the crime-ridden city of Gotham. From delinquents to murderers, criminals run rampant through the rainy...
Are there more doors or wheels?
wheels (74%, 29 Votes)
doors (26%, 10 Votes)
Total Voters: 39

Loading ...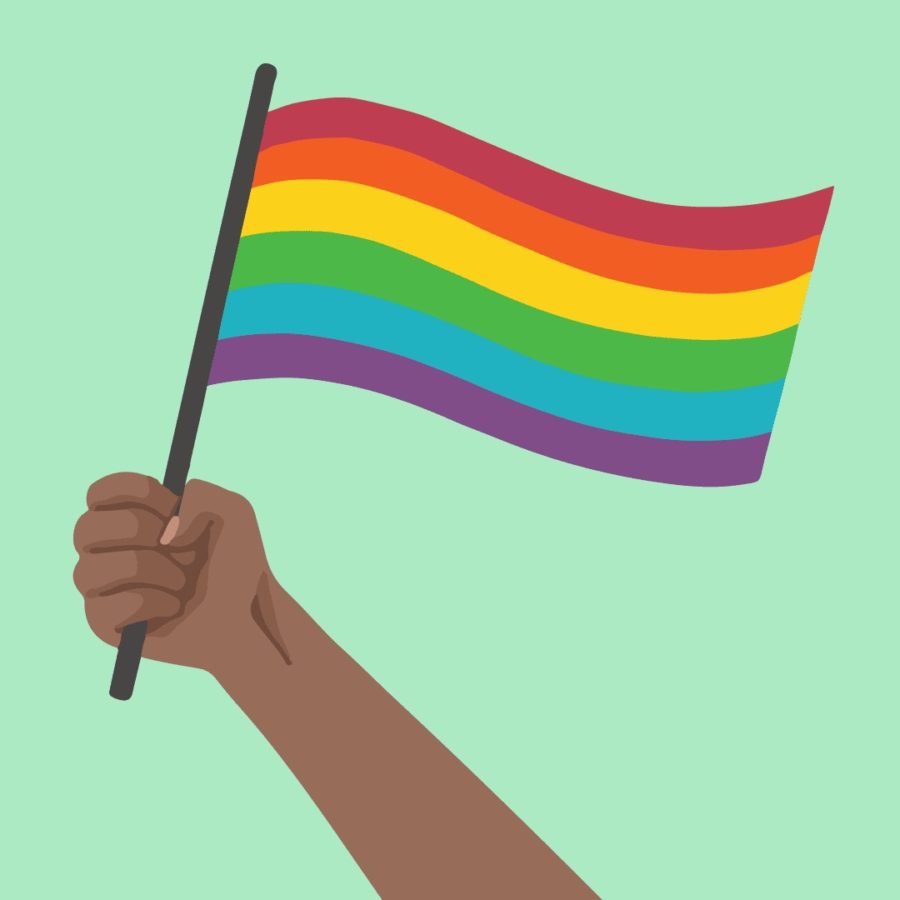 How Can I learn more to support My LGBTQ+ Child?  - Parental Ally Dear Ally, Giving support to a child, friend, or family member who is a...