Chloe Haseltine and Lily Haseltine
October 19, 2021 • No Comments
After the cancellation of what would have been Crofton High School's first homecoming last fall, the community anticipated the events of this year's homecoming celebration.  Due to the rising cases...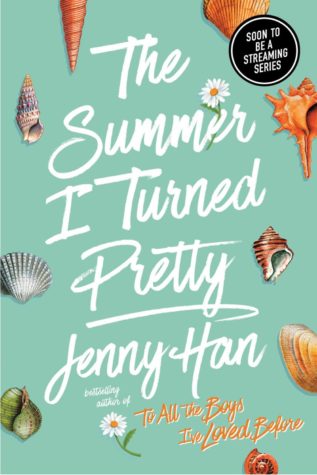 Caitlin Alexander, Co-Editor in Chief
October 22, 2021 • No Comments
Jenny Han, a Korean American author, is known for her outstanding books. You might recognize her from her book series, To All The Boys I've Loved Before, which has recently turned into a Netflix original...

Loading ...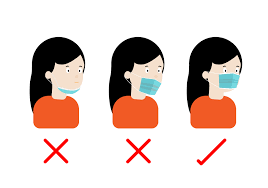 How do I deal with my anxiety about people around me not wearing their masks correctly?  - Anxious Student Dear Anxious, I completely understand...