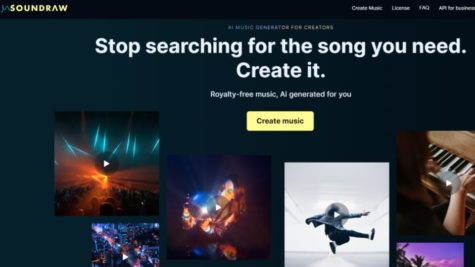 Jamie Goldinger, Senior Staff Writer
May 9, 2023 • 1 Comment
Many people have been talking about artificial intelligence recently and for good reason. AI has become more and more of a common place and everyday life, and it doesn't seem to be going away anytime soon....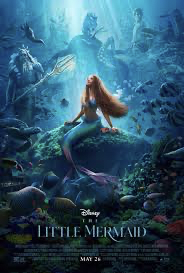 Megan Howarth, Buisness Manager
June 3, 2023 • No Comments
"The Little Mermaid", directed by Rob Marshall, arrived in theaters on May 26, 2023. This remake of the original film, released in 1989, follows the story of red-haired mermaid, Ariel, who longs to...

Loading ...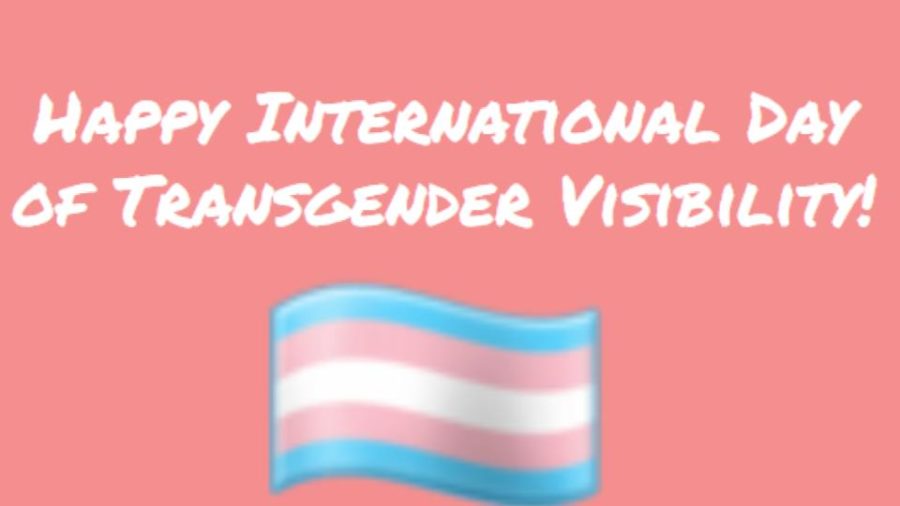 In honor of the International Day of Transgender Visibility, some of the Cardinal's Nest staff recommends the first episode of "Sharing Space"...