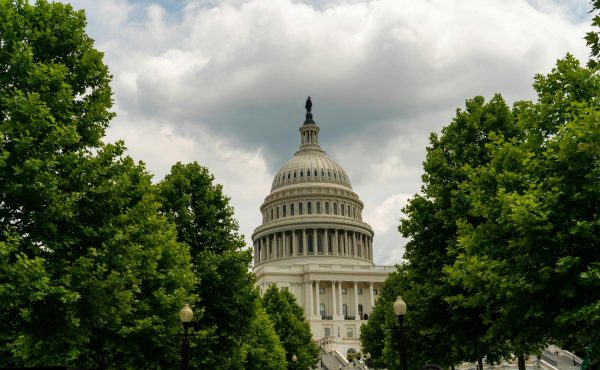 Ava Aja, Staff Writer
November 14, 2023 • 1 Comment
Recently, news of a new speaker of the house was announced after 21 days without a speaker. This 21 day period is the longest the house of representatives has been without a speaker. Although this sounds...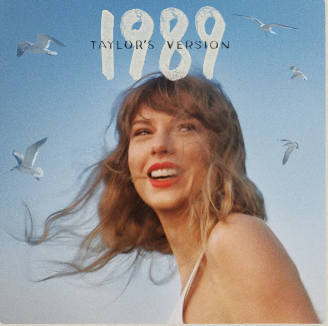 Jordyn Stevens, Staff Writer
November 16, 2023 • No Comments
What does (Taylor's Version) mean? It means that Taylor Swift is re-recording her first 6 albums that were stolen from her by her old record label. The owner of her old record label, Scooter Braun, sold...

Loading ...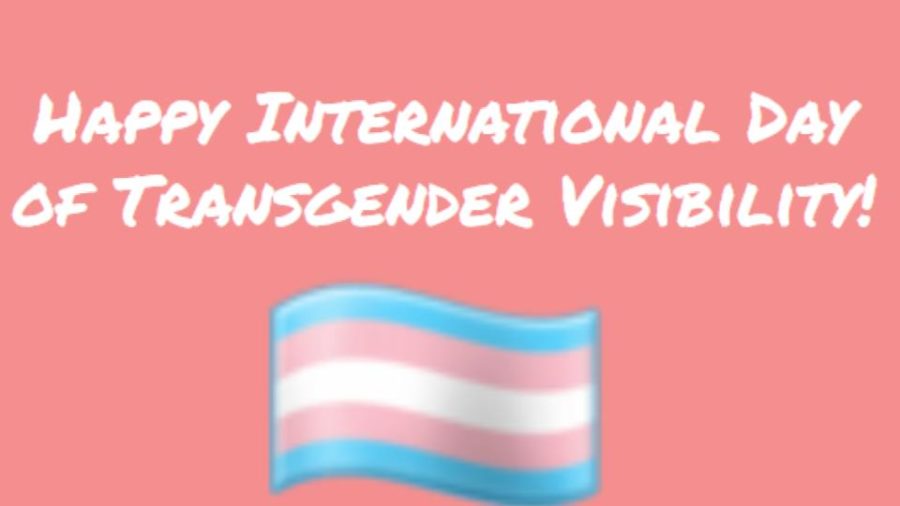 In honor of the International Day of Transgender Visibility, some of the Cardinal's Nest staff recommends the first episode of "Sharing Space"...