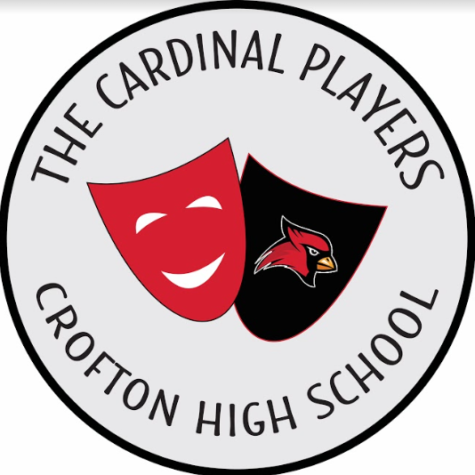 Anna Porter, Managing Editor
June 7, 2022 • No Comments
As this insanely successful inaugural season with the Cardinal Players comes to a close and next year's shows are about to be announced there is a lot of speculation as to what next year's season will...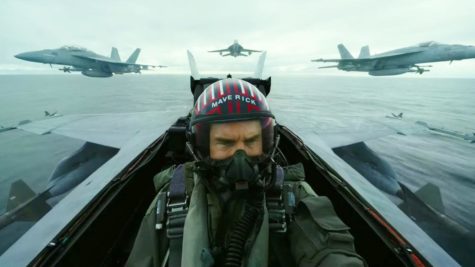 June 9, 2022 • No Comments
All military dads and war movie enthusiasts unite in their excitement over the newest dog fight movie, "Top Gun: Maverick." Starring Tom Cruise and Miles Teller, the movie released on May 27, 2022,...
Are there more doors or wheels?
wheels (74%, 29 Votes)
doors (26%, 10 Votes)
Total Voters: 39

Loading ...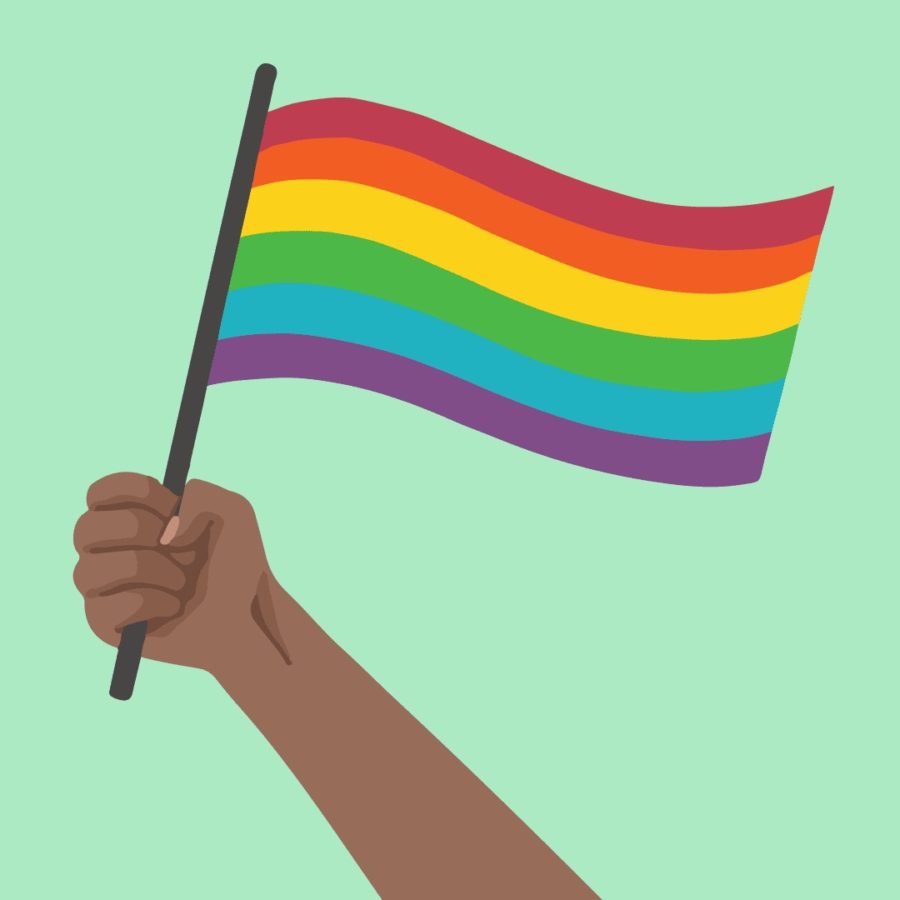 How Can I learn more to support My LGBTQ+ Child?  - Parental Ally Dear Ally, Giving support to a child, friend, or family member who is a...