Easy Tips for SAT Prep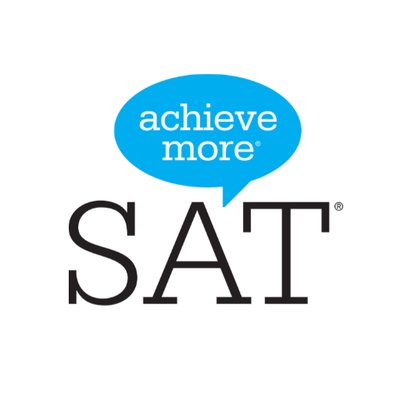 With PSAT scores coming out, many kids are stressed and want to find a way to improve their score before taking the SAT test. Here are some free ways to prepare for the SAT. 
One thing to remember is to stay calm and relaxed. Your PSAT score is not your SAT score, you do have time to prepare. The key is to want to do well but not to stress about it too much.  There are videos on youtube to help with breathing exercises.  Breathing exercises serve as great meditation. 
There are many sites to help increase your score and prepare you better for the test. Khan academy is a very helpful website that has an official SAT practice page. Using this site for 20 hours increases your score by an average of 115.  Trying to fit this into your weekly schedule will help benefit your scores for the SAT. 
 In addition to using Khan Academy, you can also use the college board website to see what score you got on the PSAT and what part of the test you did better on, the math or english section. You can also see what questions you've missed and the ones you got correct to see what you need to work on.  You can also access the average for each section, then what you recieved. College board is very a helpful source for pinpointing what you need to be studying. 
SAT for juniors are held at Crofton High school,  Wednesday March 23 2022. Just try your best, you got this!