Why you should you listen to 'Sling'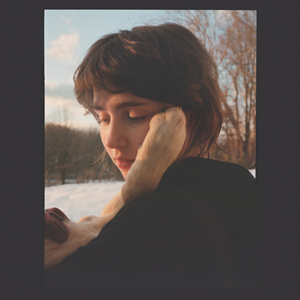 After a little over a year of a music-release hiatus, Claire Cottrill (Clairo) released her second album, 'Sling'. The anticipation for her return began when Clairo announced on her instagram that she will come out with her lead single 'Blouse'.  Soon after, she announced that Blouse will be followed by her second album 'Sling', on July 16th, 2021. 
Aside from Clairo's songwriting, this album was a collaboration with singer, instrumentalist and songwriter Jack Antoff. Aside from Antoff's own work, he has recently collaborated with Taylor Swift, Lorde and Pink. Antoff co-wrote Bambi, Amoeba, Partridge, Zinnias, Joanie and Little Changes on this album. 
When it comes to the feeling this album gives, the band plays to a variety of different subgenres, acoustic folk, folk rock, baroque pop and chamber folk. Although this song came out during summer, this album undoubtedly gives the feeling of winter when hearing the soft guitar, piano and background vocals. In terms of social media reach, her leading song is 'Amoeba'. This song is based around her getting wrapped up in the music industry and 'getting wrapped up in the wrong things'. After this song went viral on the social media platform 'TikTok' her song has 29,323,796 plays on Spotify. 
After listening through the album you'll realize that there is a common theme, realization. Throughout Clairo's journey in the music industry, she deep dives into the struggles that she deals with and faxing it head on. Whether that's authenticity, mental health and toxicity in the music industry.
All together, the sound, meaning and work put into the album goes to show how much you will appreciate this album after giving it a listen. Stream Sling today.