Ask James: How Do I Deal With Holiday Stress And Anxiety?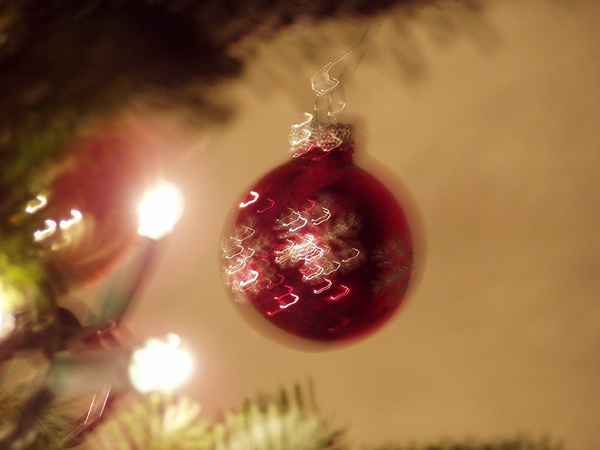 How do I deal with holiday stress and anxiety?
– Holiday Worries
Dear Holiday Worries,
Holidays are normally a time of merriment and joy, but that is not always the case.
For most people, it can be just a time of fakeness and stress/anxiety. But for those people who experience such stress and anxiety about the holidays, there are so many ways that you can help yourself. One way to help such stress is to identify the stress and understand where it is coming from.
This is very crucial as when you understand it…you can see it through a different lens to try and help yourself. Once you've done this then we can move on to the next step which is replacing. We are going to replace the things that make you stressed with things that don't, like if it's hanging out with your family, how about you hanging out with them when prompted by a parent and when you start feeling that stress or anxiety and go do something to alleviate that stress. For example going for a walk, calling a friend, getting wrapped up in a good book, etc. Or just straight-up plan some days where you can just be free like baking with a friend or going to the mall instead of even trying to participate in those stressful activities.
Next, try to vocalize your stress and or anxiety to a trusted adult, now I understand this is so much easier said than done for most people who have difficult adults in their life. But it is also very important so arrangements can be made to make you feel at ease instead of stressed, this may include asking to leave early from an event or something along those lines. Just make sure you are prioritizing your mental health.
Now there are many other factors that can play into your stress and anxiety so it's important to try and fix the problem or even ask for some help. I can NOT STRESS this enough, you need to know when you have to ask for help you cannot and should not do everything on your own.
I hope this helped you <3.
See you again. XOXO.
– James