5 Romance Novels to Read this Winter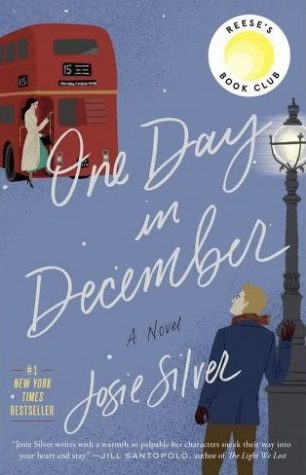 One Day in December: The story starts when Laurie makes eye contact with a man from inside her city bus. She feels an instant connection but has no idea who he is or if she will ever see him again. Once their paths finally cross she is not allowed to admit her feelings for him. It is told from the first person perspectives of both Laurie and Jack throughout many years of their lives. This is a romantic coming of age story with a reminder that life takes many turns while on its way to happiness.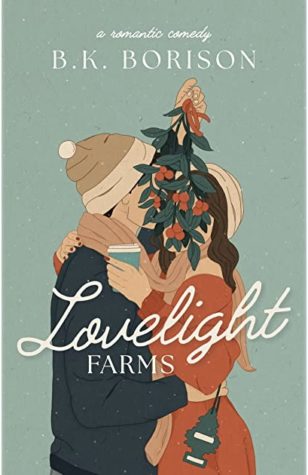 Lovelight Farms: In order to save the Christmas tree farm Stella loved as a child she enters a contest with a hefty cash prize. But in order to make the farm seem like a romantic destination for the holidays she lied on the application and said that she owns the farm with her boyfriend…who doesn't exist. Luckily Stella's best friend Luka who happened to be home for the holiday agrees to help her save the farm by pretending to be her boyfriend. But how much is really pretend?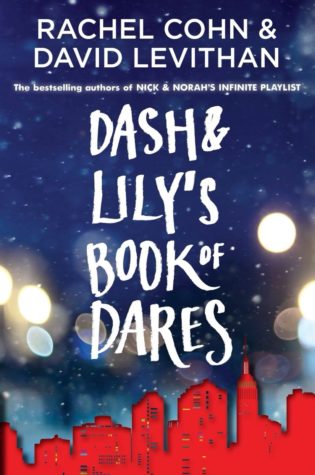 Dash and Lily's Book of Dares: A playful story about two teenagers in New York falling in love over their love of books. But as the story progresses and their lives start to overlap they have to decide whether they are really compatible in real life or just in the version of themselves they chose to share through the notebook and their dares.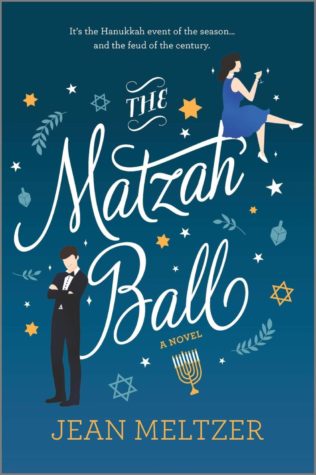 The Matzah Ball: A charming rom-com about a chronically-ill Jewish girl with a big secret. She loves Christmas and writes best-selling Christmas romance novels. When she is forced to write her first Hanukkah romance novel she decides to take inspiration from a high end Jewish music celebration -The Matzah Ball- but the only problem is that it is run by her summer camp arch nemesis Jacob Greenburg. But as she spends more time with him she finds herself having a change of heart about Hanukkah and Jacob.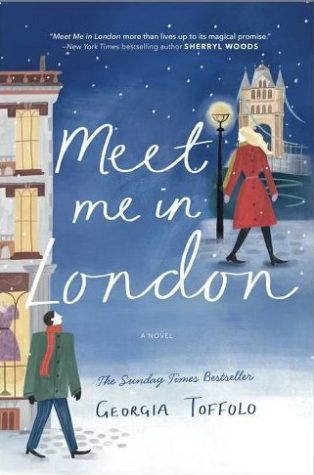 Meet Me in London: Victoria Scott spends her time working in a bar in Chelsea but dreaming about being a clothing designer and opening her own boutique. But with a giant department store opening down the street her dreams were looking gloomy and unattainable. Until she meets the owners of the department store's son Oliver. They both need something from each other so they strike up a deal. Victoria will pretend to be Oliver's girlfriend to please his family over christmas and in return she will be able to feature her clothes in the department store. But as they become closer their fake relationship starts to feel real.