Crofton students share enthusiasm for Biden, Harris, and representation
After the election results were finally announced on Saturday, Crofton students shared reactions to former Vice President Joe Biden and Senator Kamala Harris winning the 2020 Presidential election.
Sophomore Tori Applestein said she is excited about the news, and about Harris's election as Vice President and Jill Biden's role as FLOTUS. "I think it's absolutely amazing!" she said. "We are breaking so many records and stereotypes and as a girl, it's really inspiring for all of us to keep working and taking the challenges."
She continued "I hope that it will make some of our school life a lot easier because it's very hard for the teachers and students and having an educator in office will hopefully get us some better treatment."
Kamala Harris is the first female, women of color vice president in office. This news is historical and a huge step for women, Black Americans, South Asians, and other people of color.
Sophomore Christine Clem said she found out when people posted online and shared the excitement for Harris's groundbreaking win.
"Well I think it's amazing she's the first in like three categories, and I think that she is going to do amazing things for our country. I also feel that she gives hope to women, the Black community, and the Indian community," Clem said.
Sophomore Danielle Adegbule said she found out on the internet and different social media platforms as well. She thinks pretty strongly about how Harris is affecting people "I feel good because this is the first black lady as a VP and she inspired other women of color"
She also shares that Harris " inspired other colored women and young girls all over the world." Adegbule continued, "I was happy that Trump left and Biden won because people wanted Trump to leave the office."
About the Contributors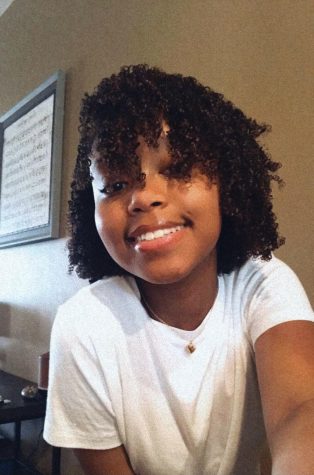 Caitlin Alexander, Co-Editor-in-Chief
Sophomore Caitlin Alexander is an Editor-in-Chief of The Cardinal's Nest.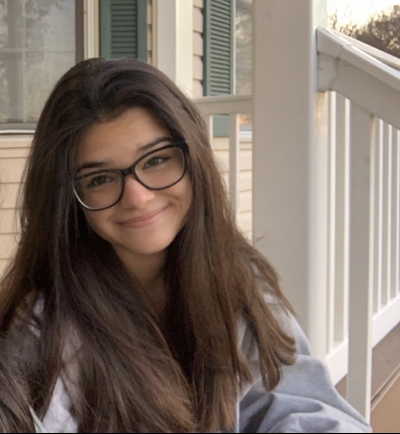 Lily Haseltine, News Editor
Freshman Lily Haseltine is a News Editor at The Cardinal's Nest.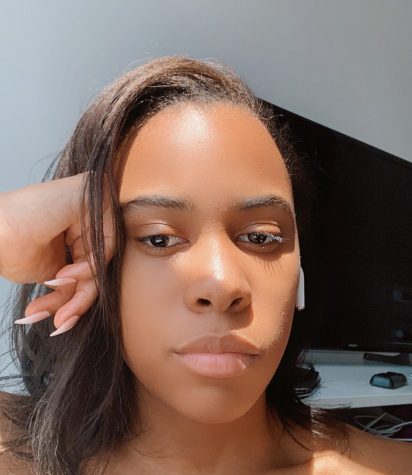 Jenelle Thomas, Managing Editor
Sophomore Jenelle Thomas is the Managing Editor of The Cardinal's Nest.