Teachers share safety tips for COVID19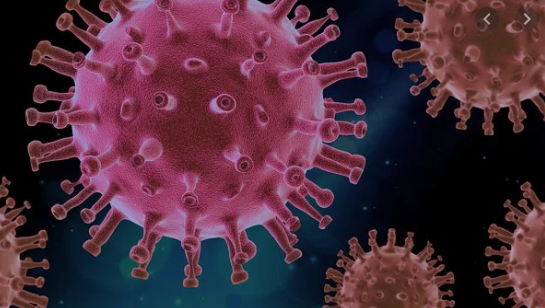 Teachers at Crofton High School this fall shared that they are taking precautions when cleaning, wearing masks, and isolating or distancing to stay safe.
English Teacher Ms. Nicole Schmidt said she does "nothing special, just wearing a mask whenever outside, using Lysol spray often. We use bleach as well on surfaces that we think may have been compromised. My mother has been tested several times and came back negative; I'm afraid of the test so I have yet to be tested." Ms. Schmidt said she doesn't often go outside and many of the other teachers said the same thing.
Mr. Adam McGuire also said he is being careful. "I would say that I air on the more cautious side when it comes to the Coronavirus. Although there are very different opinions on how severe the virus may be, I make sure to be as safe as possible for my family's sake and for the sake of everyone around me. At first, I wasn't very sure on what to expect. I've never lived through a pandemic nor have I really read up on it. I thought masks were going to be a very temporary item, but it seems almost normal now to wear them when in public."
FACS teacher Mrs. Lynne Fowlkes explained what she does to stay safe while teaching virtually.
"I sewed facemasks for us that have multiple layers. I wear them whenever I am out of the house and around other people. My husband and I now spend most of our time at home. We see neighbors when we walk our dog, but we stand across the street from each other to talk."
Most teachers gave the same advice: stay 6 feet apart, always make sure to have a plan and take as many safety precautions as possible. For more information and safety advice, visit the CDC website.