The Cardinal's Nest Podcasts: Three Girls and a Book
Ayva, Ryley, and Mia dive into some of their favorite books, adaptations, and fictional characters! Come check it out!  This episode's title: So those are related? A guide to allusions.
About the Writers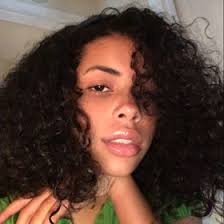 Ayva Robinson, Staff Writer
Freshman Ayva Robinson was the Design Editor of The Cardinal's Nest before moving to another district. She is a contributing staff writer.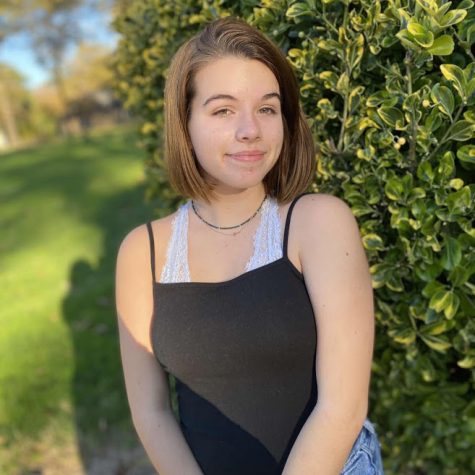 Ryley Douglass, Co-Editor-in-Chief
Sophomore Ryley Douglass is one of the Co-Editors-in-Chief for The Cardinal's Nest.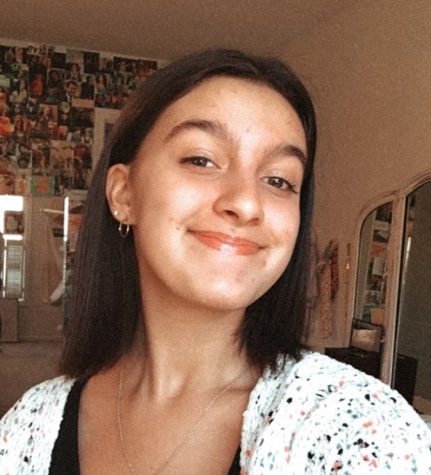 Mia Schroeder, Staff Writer
Freshman Mia Schroeder is a Staff Writer at The Cardinal's Nest.