Gatlinburg, TN Offers Scenic Parks and Dollywood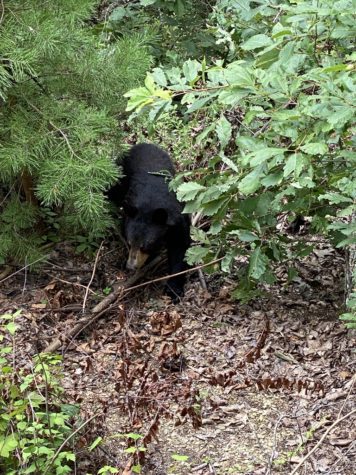 Gatlinburg is a scenic and vibrant place to visit during the summer, with many different activities available for all age groups. The mountainous town is in the eastern mountains of Tennessee, situated close to the North Carolina and Virginia state borders. Many things are available in this little charming place, and it certainly will not disappoint. 
A 4-star hotel will cost around $180 per night, according to the travel website Kayak.This decreases, and one could comfortably enjoy a stay in Gatlinburg for less than $100 per night. Around the town, there is also a vast and beautiful landscape. The Great Smoky Mountains National Park is wonderful to visit, and you do not have to travel far to do so. 
Many mountainside cabins and hotels are available for rent, offering beautiful views of the remote countryside. These amazing places are also only around a 15-minute drive into town, making them very convenient. Visitors should plan to set aside money for grocery shopping, as the restaurant selection in town is unfortunately limited. 
The climate of Gatlinburg is warm and humid in the summer and snowy in the winter, with some ski slopes open in the winter months. Gatlinburg is undoubtedly more of a summer town, and it is very pleasant to visit from May to September if you prefer warm days. Average high temperatures in July and August are actually lower than in Crofton by about 3 degrees so it will not be too bad. 
One of the most appealing parts of Gatlinburg is the famous Dollywood amusement park. Dolly Parton, a well-known southern singer, inspired the name. She is renowned for her song "9-5" and other tunes. When I visited in 2020, unfortunately, Dollywood was closed. However, it is now open, and visitors can research hours and tickets at Dollywood.com.